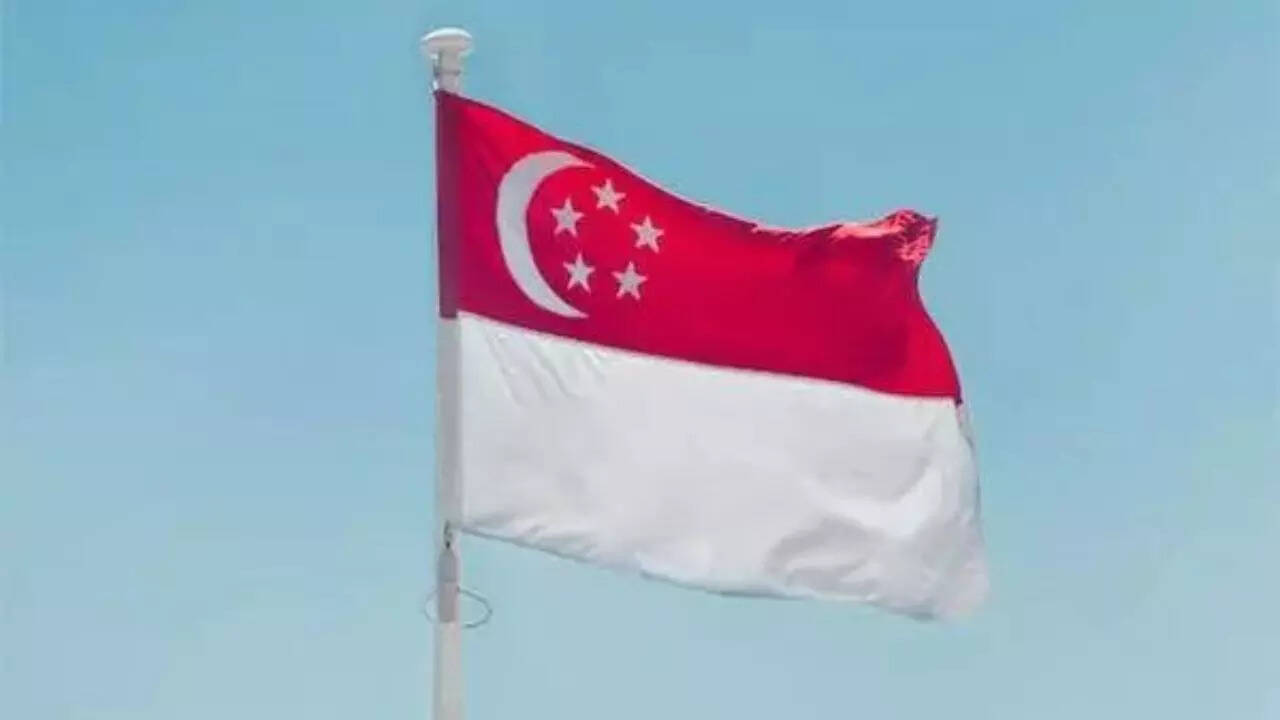 SINGAPORE: Singapore accused a veteran British journalist of interfering in domestic politics on Friday, issuing him a warning after he publicly endorsed a local independent media outlet.
Singapore's media sector is dominated by pro-government outlets and critics frequently accuse the tightly regulated city-state of curbing press freedoms, saying authorities use heavy-handed tactics to silence dissent.
The Ministry of Communications and Information (MCI) said it had issued a warning to Dominic Ziegler, the Singapore bureau chief of The Economist magazine.
Ziegler, a British national, participated in an unpaid ad campaign for Jom, a weekly digital magazine launched last year that reports on local politics and culture.
In a post published last month by Jom, Ziegler said the magazine "touches deeper truths about the way Singapore is run and about the culture that runs through all Singaporeans than you will ever find in the state-supported press".
He wrote in the endorsement that "in illiberal states around the world independent media need supporters".
Ziegler told AFP he was not paid for the endorsement.
His actions "clearly crossed the line from reporting on Singapore to participating in Singapore's domestic affairs", MCI said in a statement.
"Ziegler has exploited his status in Singapore as a journalist in a prestigious international publication," it added.
MCI said it expected Ziegler not to repeat his actions.
The city-state has in the past sued, fined or restricted the publication of international news outlets including taking action against The Economist itself, Time magazine, The Wall Street Journal and the now-closed Far Eastern Economic Review.
Singapore passed a law in 2021 aimed at preventing foreign interference in domestic politics, which opposition figures and activists have criticised as a tool to crush dissent.
Authorities had said the law, which took effect in July last year, would not apply to foreigners reporting or commenting on Singaporean politics in an open and transparent way, even if their comments were critical of the government.
But violators risk prison terms and hefty fines on conviction.
The Economist did not immediately respond to a request for comment.
The city-state ranks 129th out of 180 countries and territories in Reporters Without Borders' 2023 World Press Freedom Index.