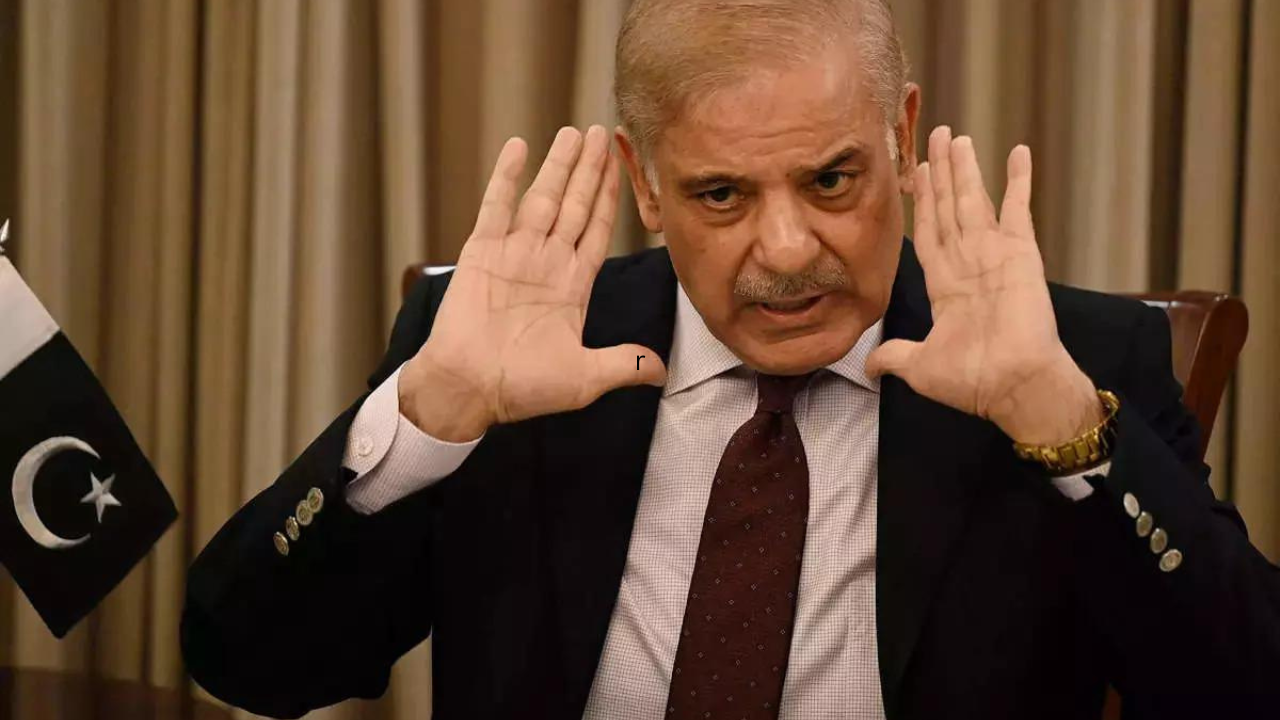 Pakistan's Prime Minister Shehbaz Sharif said he will handover the power to a caretaker government in August, ending speculation that his administration was seeking to extend its term and moving a step closer to national elections.
"We will hand over the responsibility to the caretaker government in August 2023," he said in a televised speech to nation on Thursday.
Sharif took over in April 2022 after leading a coalition of parties that removed Imran Khan from power through a parliamentary vote of no-confidence. His term ends in mid-August.
The so-called caretaker government supervises the national election which must be held within 60 days of the dissolution of the National Assembly, or parliament's lower house.
If the legislature is dissolved days before the completion of its term, the elections are mandatory to be held within 90 days.
The polling date will be announced by the Election Commission.